The Bulletproof Hitter
$67.00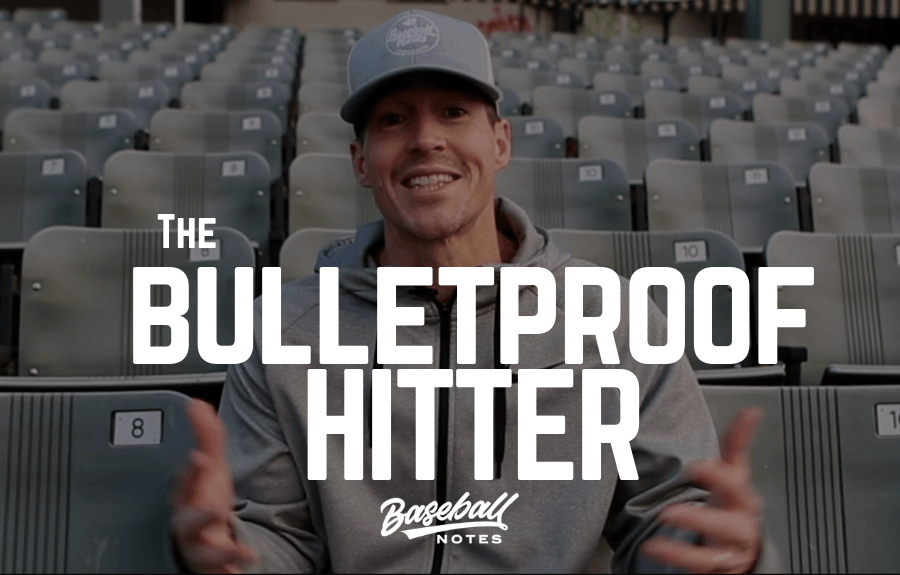 Confidence CAN be taught!  The revolutionary training program designed for baseball and softball players of all ages, proven to:
-Dramatically improve game day performance
-Remain calm and confident after a mistake
-Let go of self doubt and worry
-Improve confidence and attitude both on the field and at home
Do not go another season without the training that TRULY moves the needle.  Thousands of lives have been transformed with this program.....come join us.
Product Reviews app integration required
The Bulletproof Hitter

Description

Confidence CAN be taught!  The revolutionary training program designed for baseball and softball players of all ages, proven to:

-Dramatically improve game day performance

-Remain calm and confident after a mistake

-Let go of self doubt and worry

-Improve confidence and attitude both on the field and at home

Do not go another season without the training that TRULY moves the needle.  Thousands of lives have been transformed with this program.....come join us.

Reviews

Product Reviews app integration required